Give your industry colleagues 10% off the easiest proposal experience.
Hi there!
Dozens of our customers have shared PandaDoc with their industry colleagues, and transformed their proposals, quotes, contracts and close rates. If you've shared PandaDoc before, thank you!
Do you know somebody who should try PandaDoc?
Here's how to give your referral 10% off their subscription – and earn a $50 Amazon Gift Card next time you share.
Step 1: Tell your friend to try out PandaDoc.
Step 2: Fill out the form on the right.
That's it! After you submit your referral, we'll follow up.
We'll email you about what to expect next.
We'll email your referral about their 10% referral discount.
When your referral buys PandaDoc, we'll send you a $50 Amazon Gift Card.
*This offer is only valid for new Business, Enterprise and API plans, so discounts and rewards will not be given for new Individual plans. Gift cards will be sent after your referral's purchase has been verified.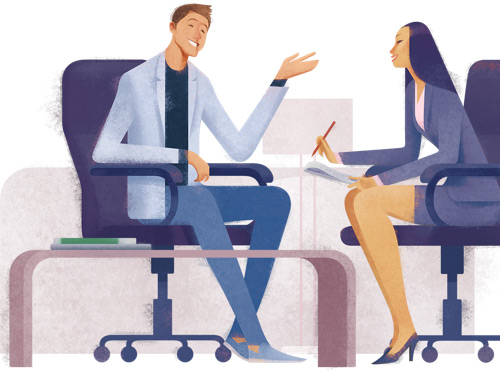 Frequently asked questions
When will I receive my gift card?

We'll send your $50 Amazon gift card 2 business days after your referral has paid for PandaDoc.
How does my referral redeem their discount?

When you submit your referral, we'll apply the discount to their account for them. We'll also send your referral an email with the details about their referral status.
Who should I refer?

PandaDoc works best for Sales teams. Refer any of your friends who are Sales managers, Sales reps, or even Marketing managers.